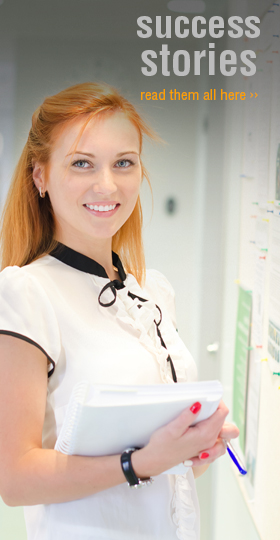 Keyword Search
Find the job that fits you.
We believe there is a job that fits every person and a person that fits every job. If you were given a keyword for a specific position, please enter it below and we will locate the position so you can begin applying.

The keyword 'SLB219123' could not be located, please try again.