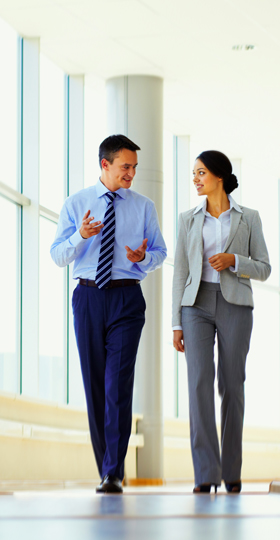 About Us
Better opportunities. Better balance. Better match. Whatever better means to you, we're the people who make it possible. Because your better drives us to seek out the best and brightest in the industry, work with the finest companies in their fields, and place the best talent in the marketplace. Isn't it time for something better?
---
Founded in 1980, Elwood Staffing®, a privately owned corporation, is a leading provider of talent-based solutions and actionable workforce intelligence. With offices that span the United States, a broad service portfolio, and a seasoned staff, we support companies through the entire employment life cycle—from attraction to retention.
And with the combined expertise of our specialized divisions—Elwood Professional™ and Elwood Tradesmen®—we offer a uniquely comprehensive and innovative solution set that effectively meets the needs of our clients and associates in the following areas:
Leading the Industry
Elwood Staffing has earned numerous awards and recognition, including being recognized as one of the largest staffing firms in the United States.
A few of the awards we have received recently:
The 10th "Largest Industrial U.S. Staffing Firm"
2016, Staffing Industry Analysts
The 18th "Largest U.S. Staffing Firm"
2016, Staffing Industry Analysts
VOICE Award for Staffing Communications Excellence
2015, American Staffing Association
The 54th "Fastest-Growing U.S. Staffing Firm"
2015, Staffing Industry Analysts
One of "Inc. 5000's Fastest-Growing Companies" (#2895)
2016, Inc. magazine
#2 Largest Indianapolis-Area Employment Agency
2015, Indianapolis Business Journal
2014 Best of Staffing® Client Award: recognizing exceptional customer service
2014, CareerBuilder, Inavero
2014 Best of Staffing® Talent Award: recognizing exceptional customer service
2014, CareerBuilder, Inavero