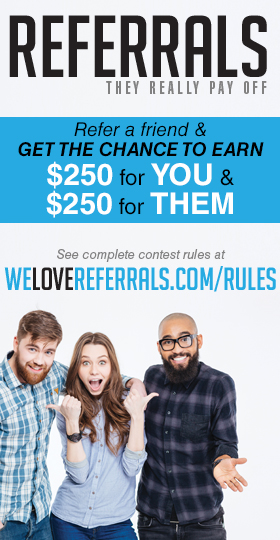 Applicant Engagement Agent - Facebook
Description
General Purpose: Serve as a Facebook page manager to the partnered branches. Utilize Facebook to post jobs, promote branches and branch activity, and create advertisements as requested by the field. Be consultative on best courses of action. Provide Superior Customer Service in all aspects of the job.
Essential Functions:
Monitor Facebook pages for messages, comments, and applications in a timely manner.
Import Facebook applications into StaffSuite.
Post submitted jobs on the appropriate Facebook page.
Consult and create submitted Facebook paid ads for branches
Maintain open communication with branch partners on needs, changes, and updates
Utilize Facebook tools to reach candidates Requirements:
General understanding of how Facebook profiles and pages work
Excellent communication skills
Attention to detail
Accurate data entry ability
Ability to multi-task
Excited, enthusiastic, and energetic
Ability to work independently
Ability to learn and use customized software and applications
Pay & Benefits Overview:
Competitive hourly wage, $16.00
Medical, dental, vision, disability, gym membership reimbursement, and more
401k with a generous annual match
Paid time off (10 days your first year!)
Nine paid holidays each year
Employee assistance program
Performance Expectations:
Perform essential function activities that support achieving the department and company performance goals.
Employee performance improvements week over week, month over month, quarter over quarter, and year over year have a direct impact on the fields ability to perform.
#IJ
#ZR