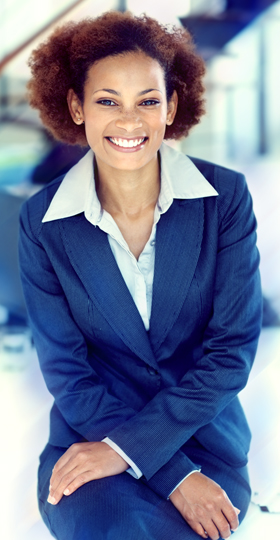 Professional Search
Elwood Professional matches qualified individuals with mid-level, VP, and executive openings throughout the U.S.
Elwood Professional, the professional recruiting division of Elwood Staffing, is committed to the recruitment and placement of highly skilled engineering, information technology, and business management professionals in contract or direct hire positions.
Our success rate is based on our firm belief that organizational fit is key to a successful placement. Beyond identifying the intricacies of the position, our search consultants focus on learning the cultural nuances of every client's company. Careful consideration of behavioral attributes, core values, goals, and personality traits allows us to make the best match—for both employers and job seekers.
Learn more about the benefits of working with Elwood Professional ›